Vanilla Porter Caramels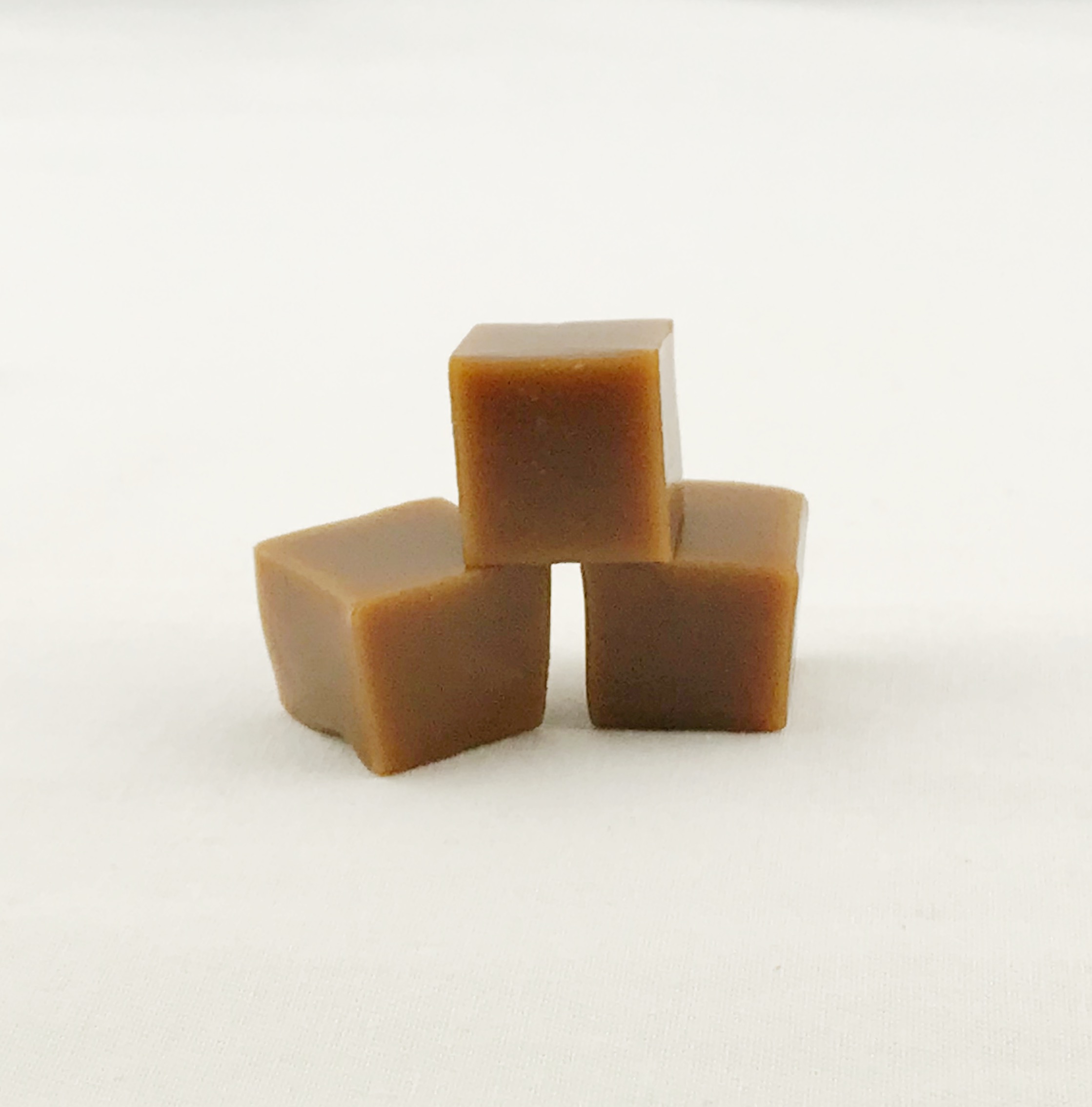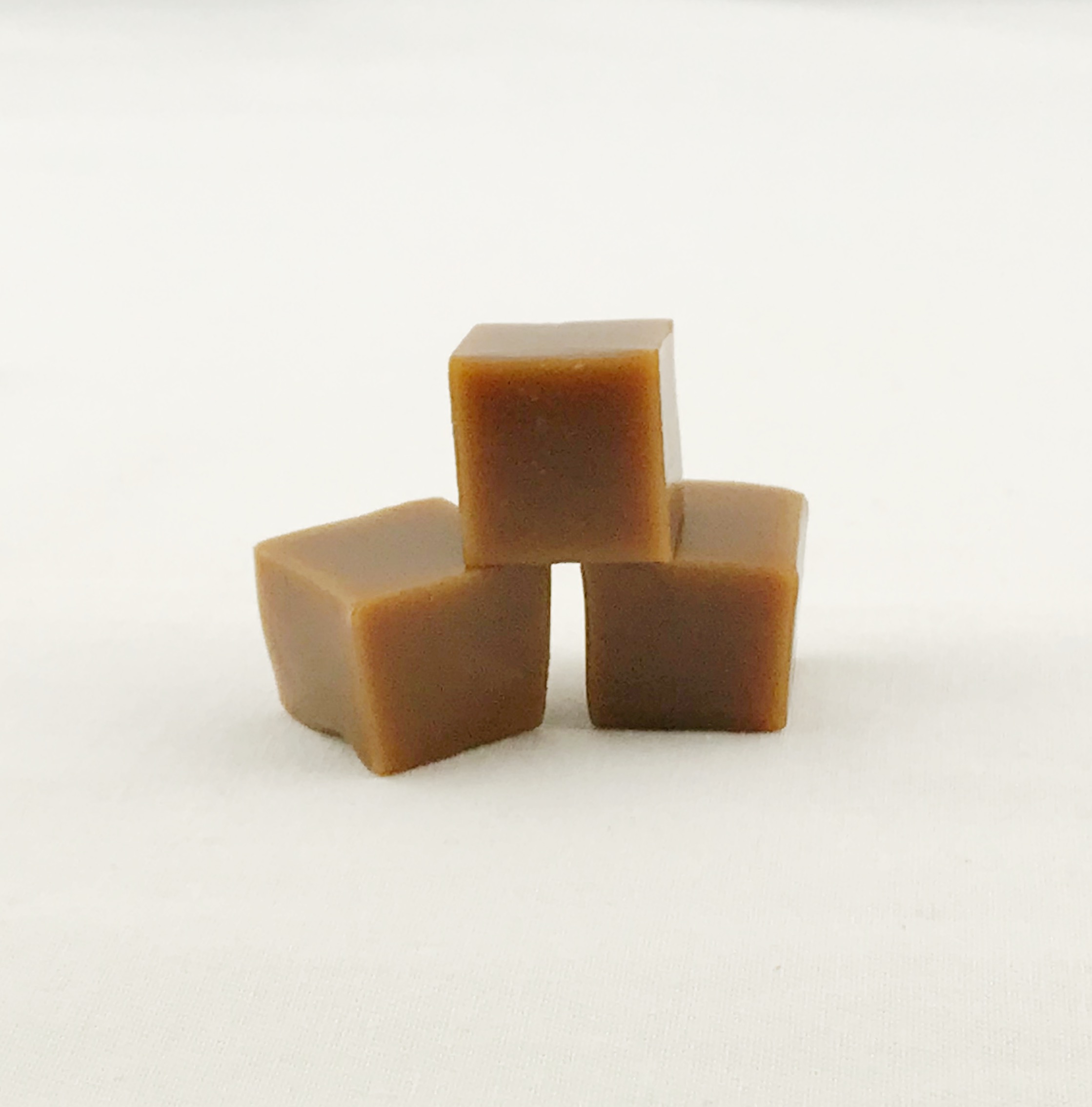 sold out
Vanilla Porter Caramels
The most popular of our six Craft Beer Caramel flavors, our Vanilla Porter Caramels have the roasted nut flavor of a porter, with notes of vanilla, chocolate and roasted coffee.
All of our handcrafted caramels are made with real butter and heavy cream, to make them melt in your mouth.
4 ounce caramels come in a resealable Kraft zipper pouch with a window.
Vanilla Porter Caramels are also available in our Craft Beer Assortment.
Ingredients: Sugar, Heavy Cream (Milk), Corn Syrup (Corn Syrup, Salt, Vanilla), Butter (Milk), Beer (Water, Malted Barley, Hops, Yeast), Salt, Porter Beer Flavor (Natural Glycerine, Water, Natural Flavor, Propylene Glycol, Sunflower Oil, Hop Extractives), Vanilla Extract (Vanilla, Water, Alcohol)