Earl Grey & Lavender Caramels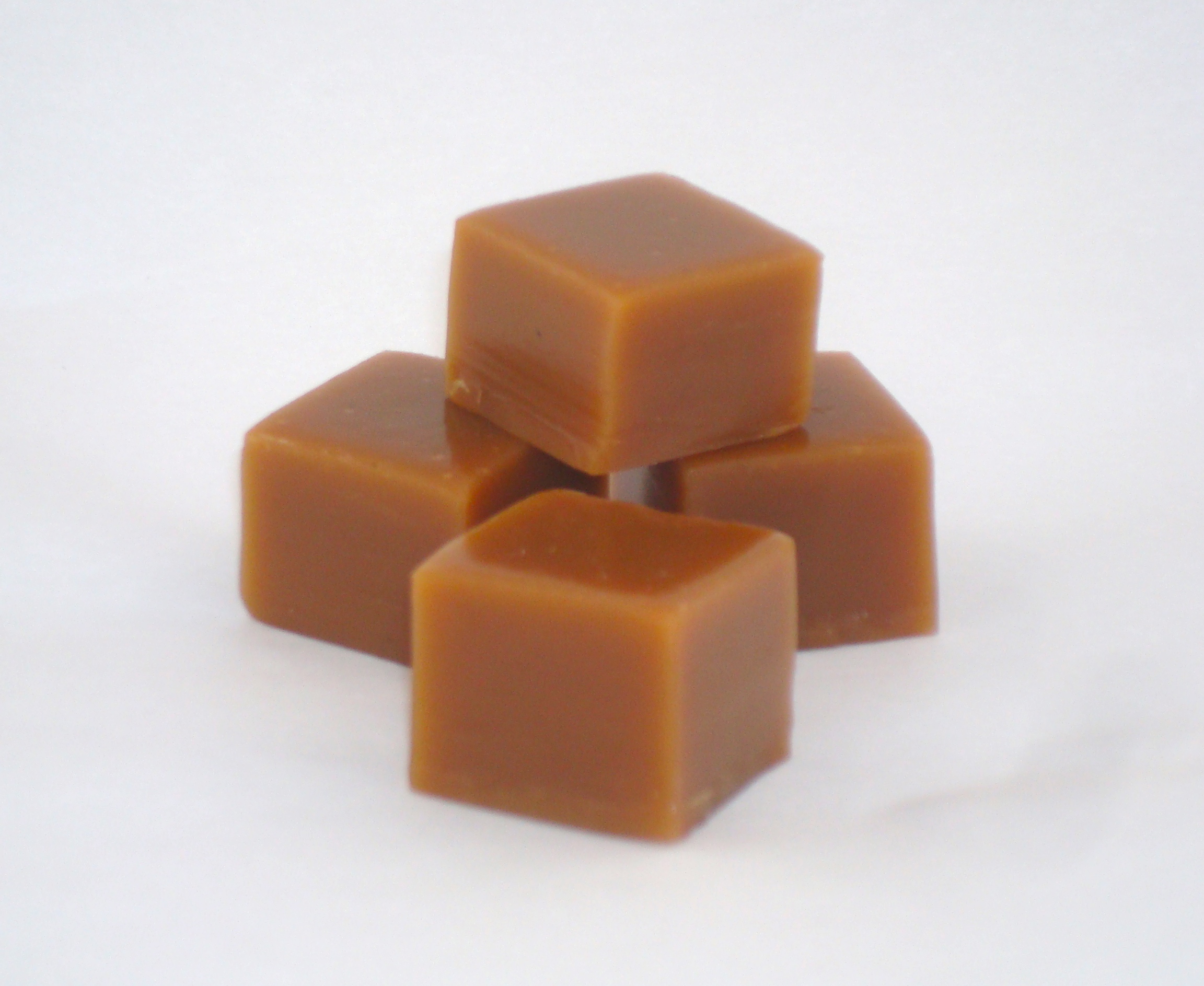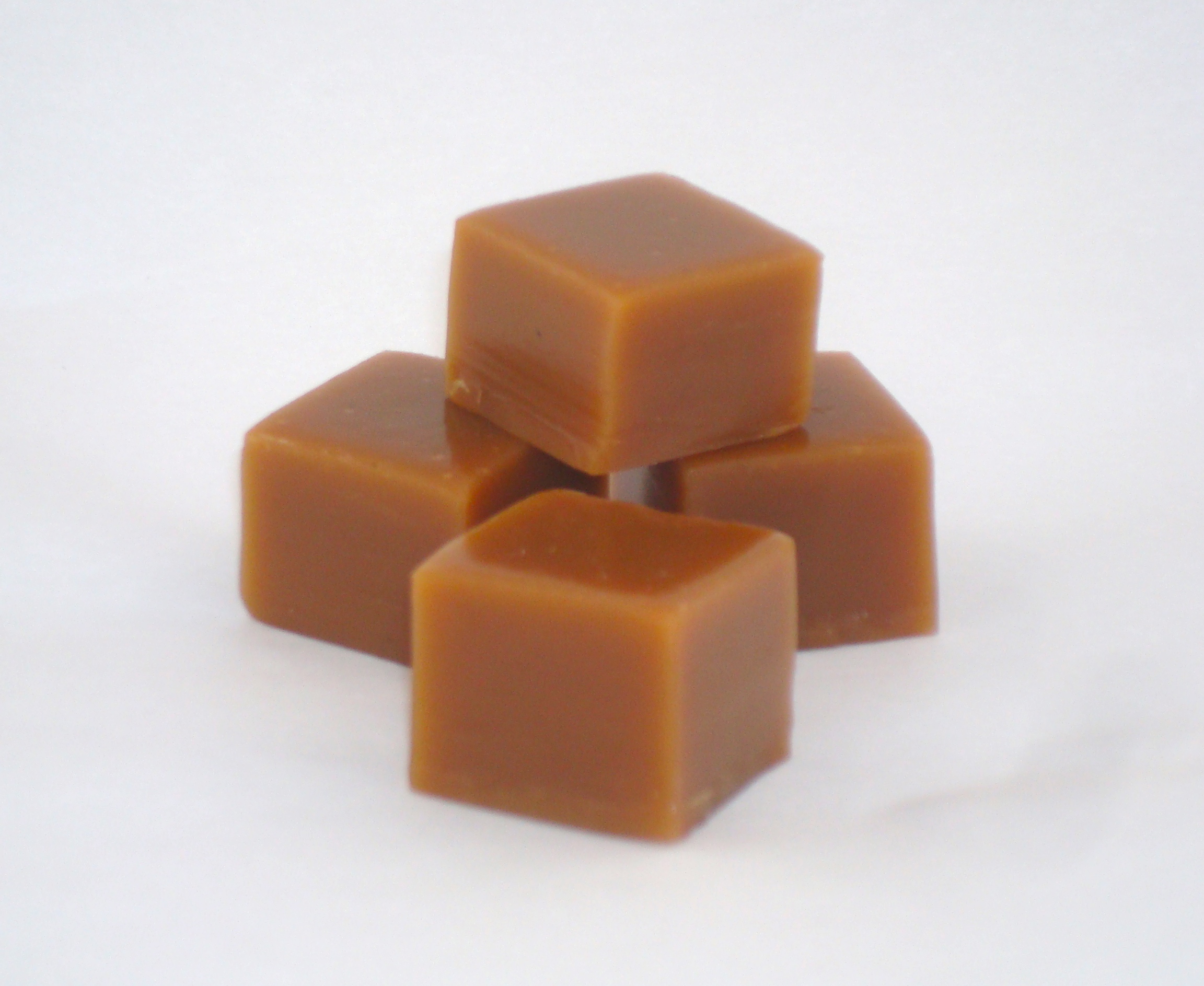 Earl Grey & Lavender Caramels
TEA IN A CARAMEL? YES! 

We begin by following our 
original caramel recipe. 
Then we infuse the hot caramel with a locally produced Earl Grey Tea,
 a black tea flavored with bergamot oil, 
Lavender flowers and natural lavender extracts. Subtle but delicious.
We cut the caramel once it hardens. Then we wrap it, and package it by hand in Kraft paper zipper pouches, with windows, to keep them fresh until you purchase them.
Earl Grey & Lavender Caramels
Ingredients: Sugar, Heavy Cream [Milk], Corn Syrup (Corn Syrup, Salt, Vanilla), Butter (Pasteurized Cream, Salt, Water) [Milk], Water, Salt, Vanilla Extract (Water, Alcohol, Vanilla Bean Extractives), Earl Grey Tea (Organic Black Tea, Organic Lavender Flowers, Essential Bergamot Oil, Natural Lavender Extract)