Door County Cherry Caramel Assortment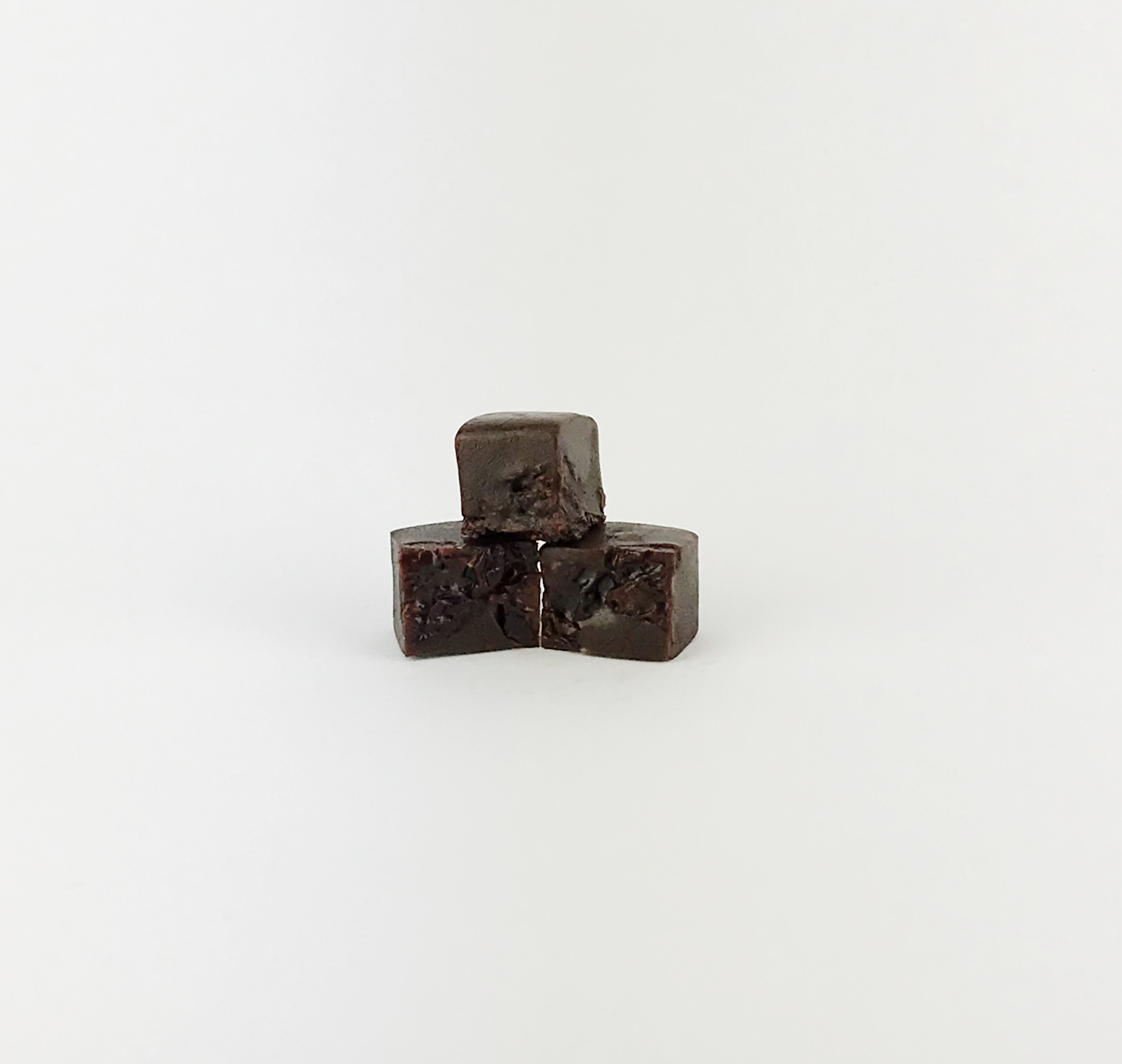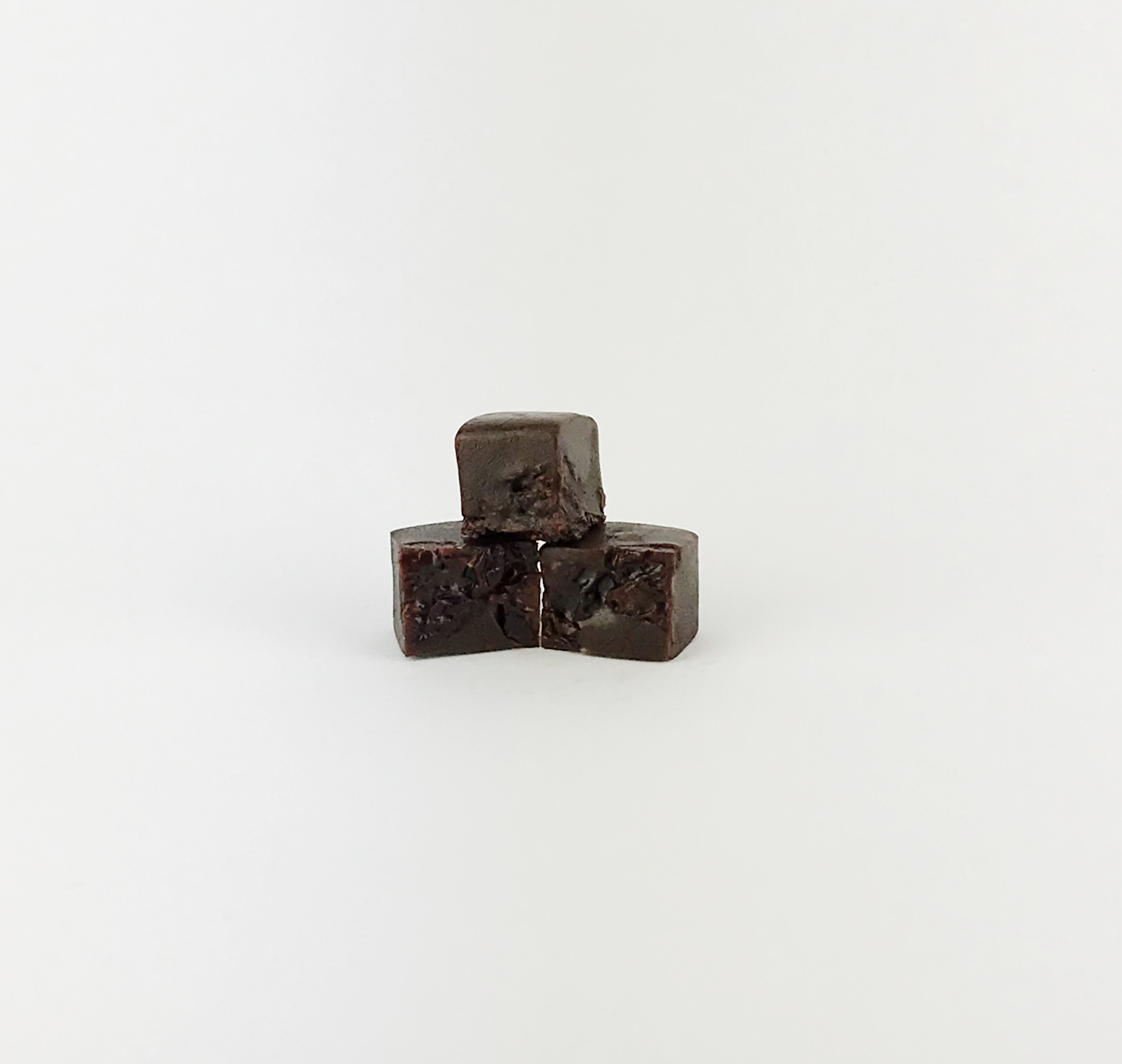 Door County Cherry Caramel Assortment
We begin with our original 
sweet & salty Vanilla Caramel. 
Then we add dried cherries, grown in 
Door County, Wisconsin. 
The result is buttery and delicious,
 with just the right amount of 
tart cherry flavor.
Our Chocolate & Door County Cherry Caramels begin the same way, except that we add French cocoa for a deep chocolate flavor. Again we add Door County dried cherries, to make these. a favorite of chocolate and cherry lovers alike! Chocolaty, tart and delicious.
Our Door County Caramel Assortment contains both Vanilla/Cherry and Chocolate/Cherry in equal proportions.
All of our handcrafted caramels are made with real butter and heavy cream, to make them melt in your mouth.
4, 8 and 16 oz ounce caramels are packed in a resealable Kraft paper zipper pouch with a window.