Chocolate Caramels (Without Exra Salt)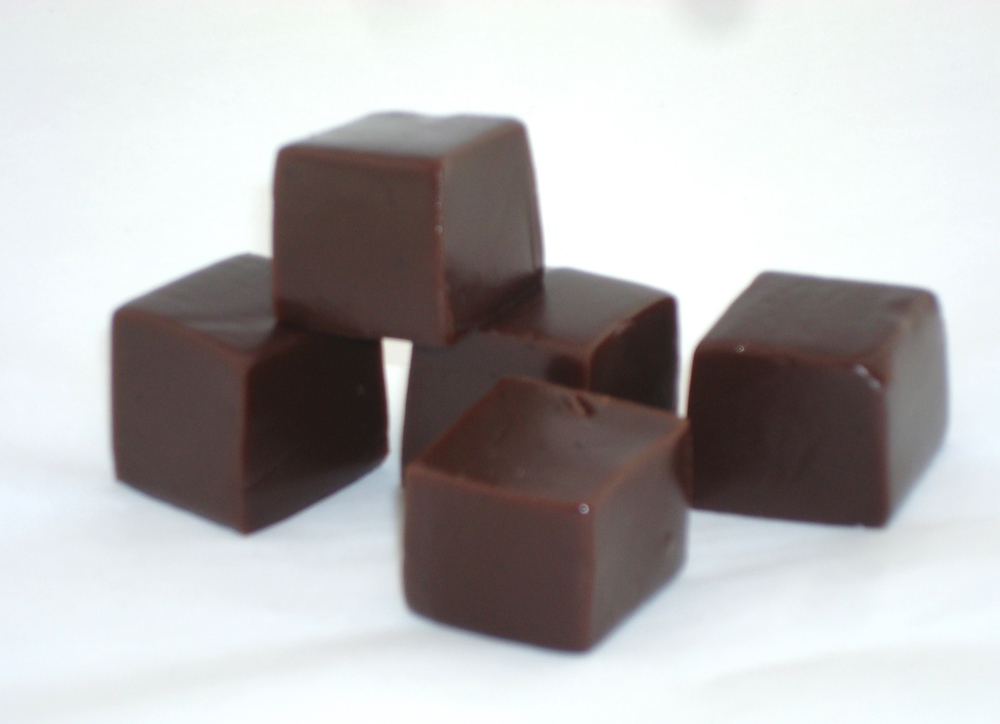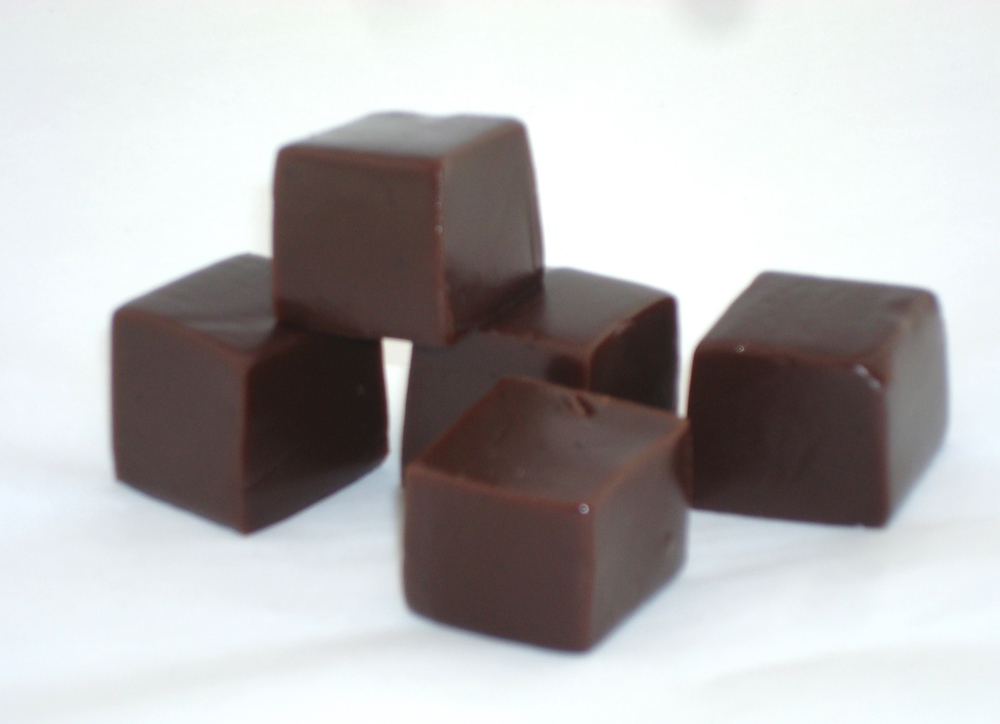 sold out
Chocolate Caramels (Without Exra Salt)
To craft our Chocolate Caramels, we begin by taking the recipe for our original sweet & salty vanilla caramels, and then we add lots of French cocoa, for a deep chocolate flavor. For those who are being careful about their salt intake, we skip the step where we would usually sprinkle chunky salt on top of the caramel to finish it. Then we cut, wrap, and package it by hand, in Kraft paper zipper pouches, with windows, to keep them fresh until you purchase them.
All of our handcrafted caramels are made with real butter and heavy cream, to make them melt in your mouth.
PLEASE NOTE that our Chocolate Caramels (Without Extra Salt) are ONLY AVAILABLE ONLINE or by special arrangement.

Chocolate Caramels (Without Extra Salt)
Ingredients: Sugar, Heavy Cream (Milk), Corn Syrup (Corn Syrup, Salt, Vanilla), Butter (Milk), Cocoa, Water, Salt, Vanilla Extract (Vanilla, Water, Alcohol)