Black Licorice Caramels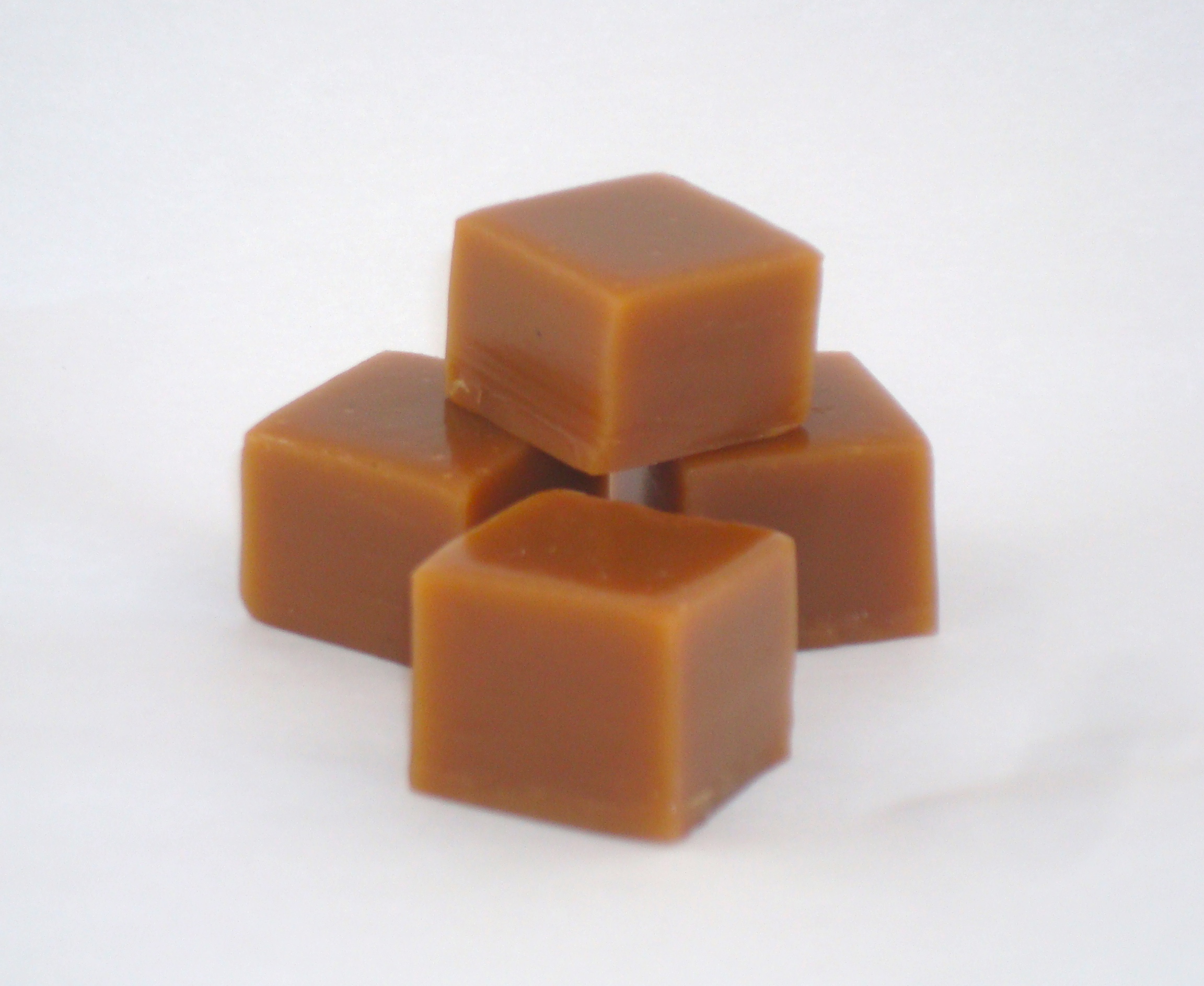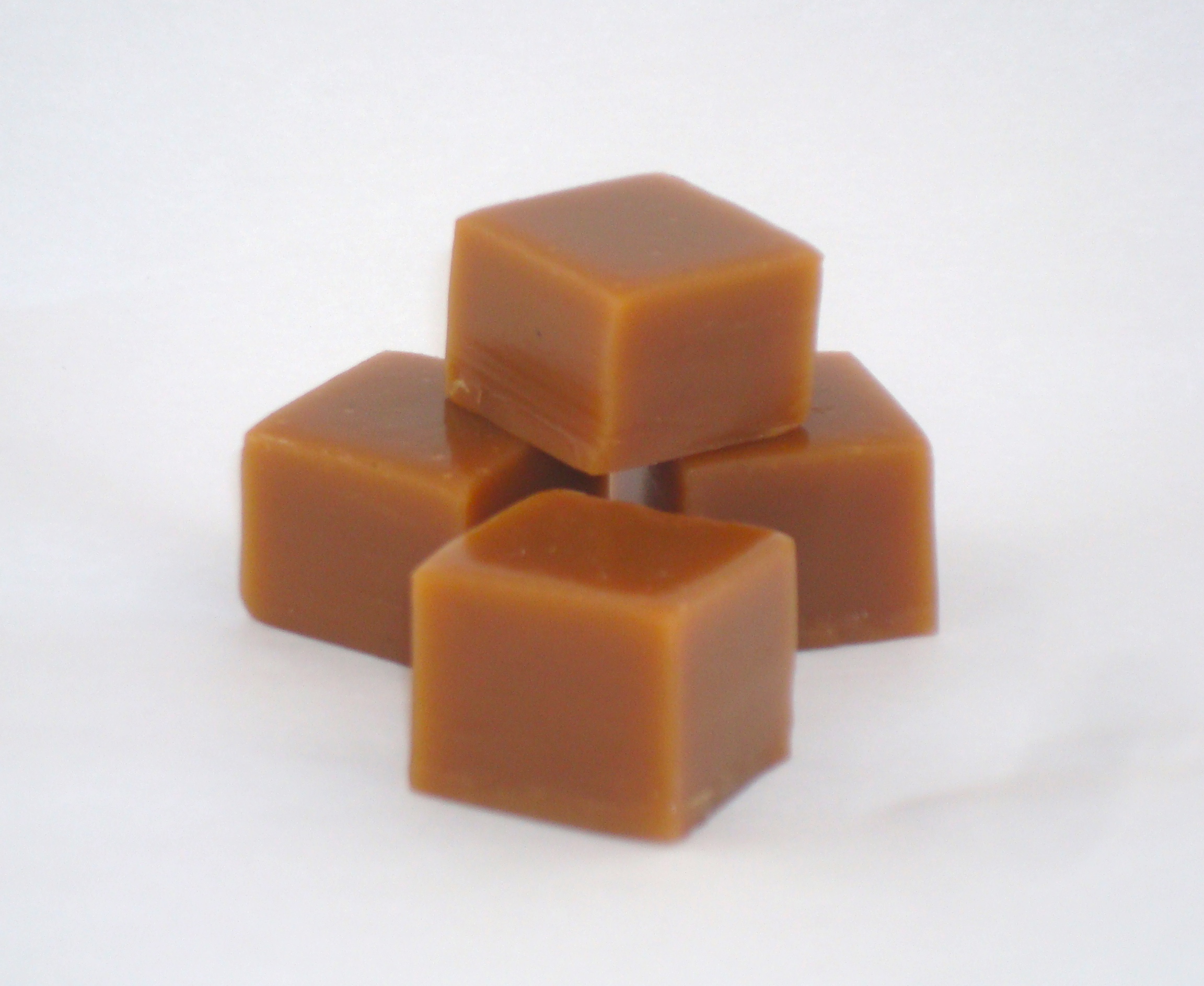 Black Licorice Caramels
Our original buttery caramels with a hint of black licorice. Surprisingly delicious… But the biggest surprise is that people who don't like black licorice, like our black licorice caramels!
All of our handcrafted caramels are made with real butter and heavy cream, to make them melt in your mouth.
4 ounce and 8 ounce caramels are packed in a resealable kraft paper zipper pouch with a window.
Ingredients: Sugar, Heavy Cream (Milk), Corn Syrup (Corn Syrup, Salt, Vanilla), Butter (Milk), Water, Salt, Natural Licorice Flavor OS (Natural Flavor Contains Non-GMO Vegetable Oil), Vanilla Extract (Vanilla, Water, Alcohol)