Sangria Caramels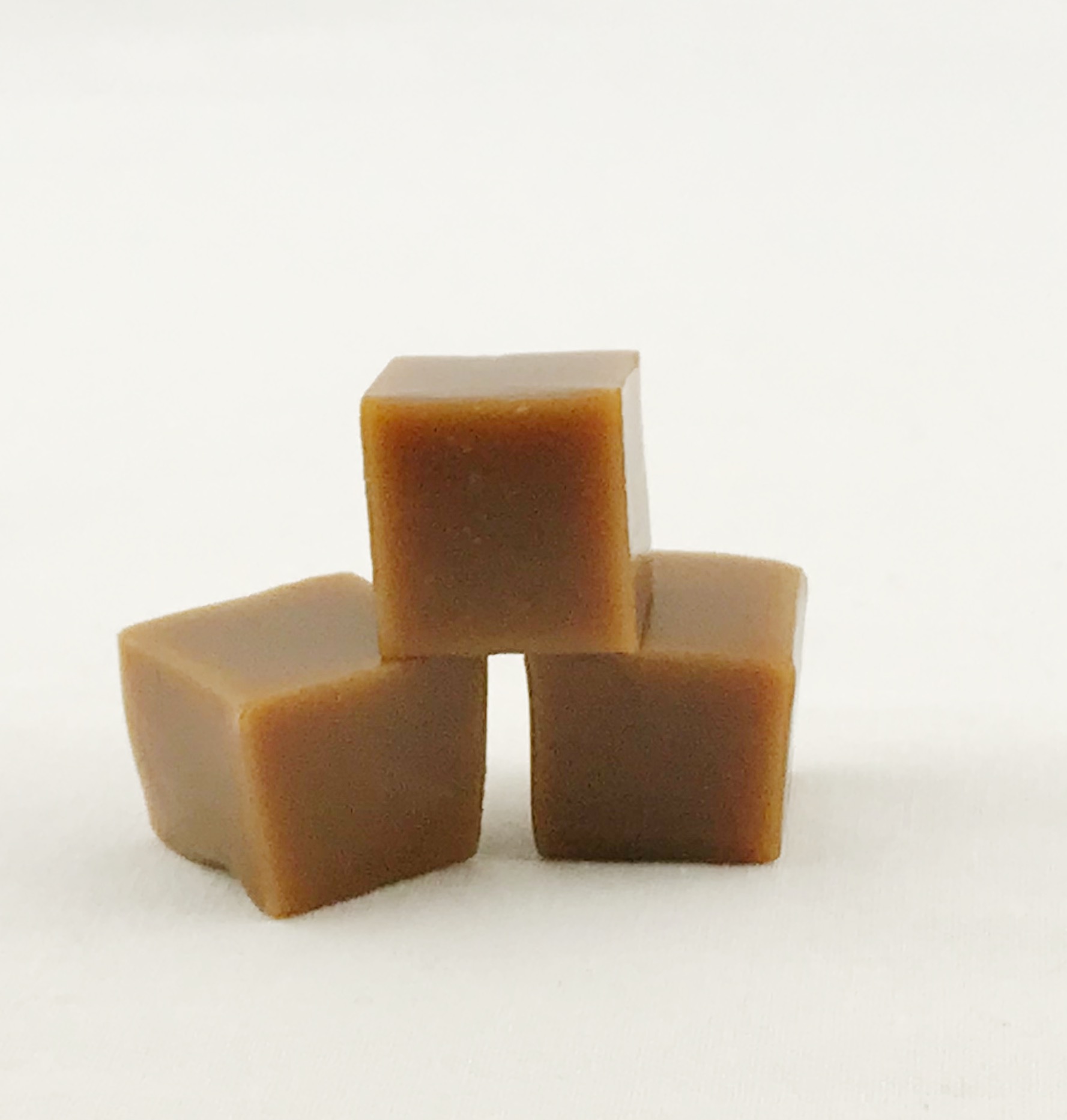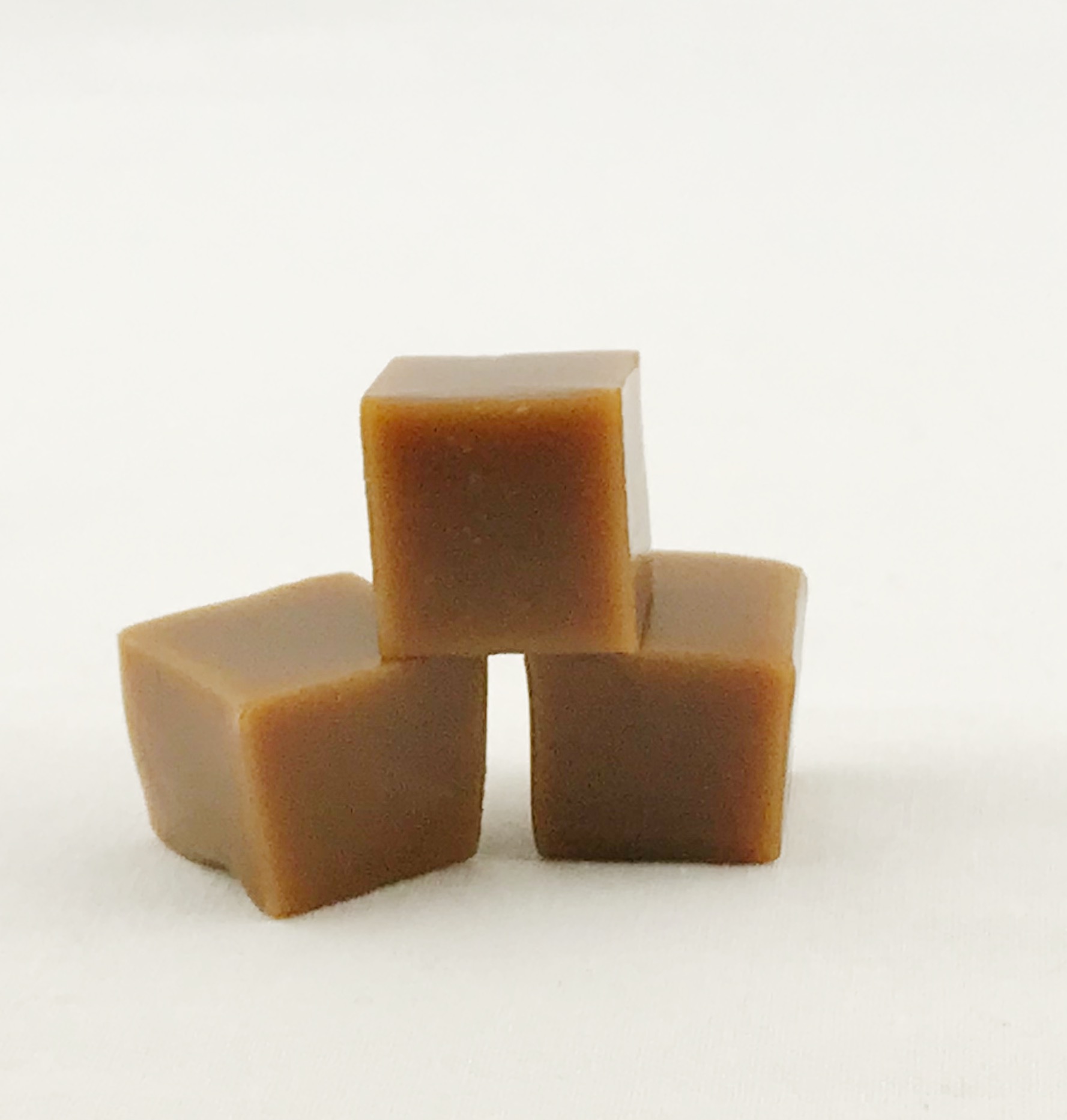 Sangria Caramels
Probably the most famous and popular Spanish drink, sangria is a punch that traditionally is made of red wine and chopped fruit.
Take all those fruit flavors, combine them with red wine, add them to our buttery caramel recipe, and you have a recipe for a new summer caramel: Sangria Caramels!
All of our handcrafted caramels are made with real butter and heavy cream, to make them melt in your mouth.
4 ounce caramels come in a resealable Kraft zipper pouch with a window.
Ingredients: Sugar, Heavy Cream (Milk), Corn Syrup (Corn Syrup, Salt, Vanilla), Butter (Milk), Water, Salt, Natural Sangria Flavor (Natural Sangria Wine Flavoring [flavor contains non-GMO vegetable oil])