Piña Colada Caramels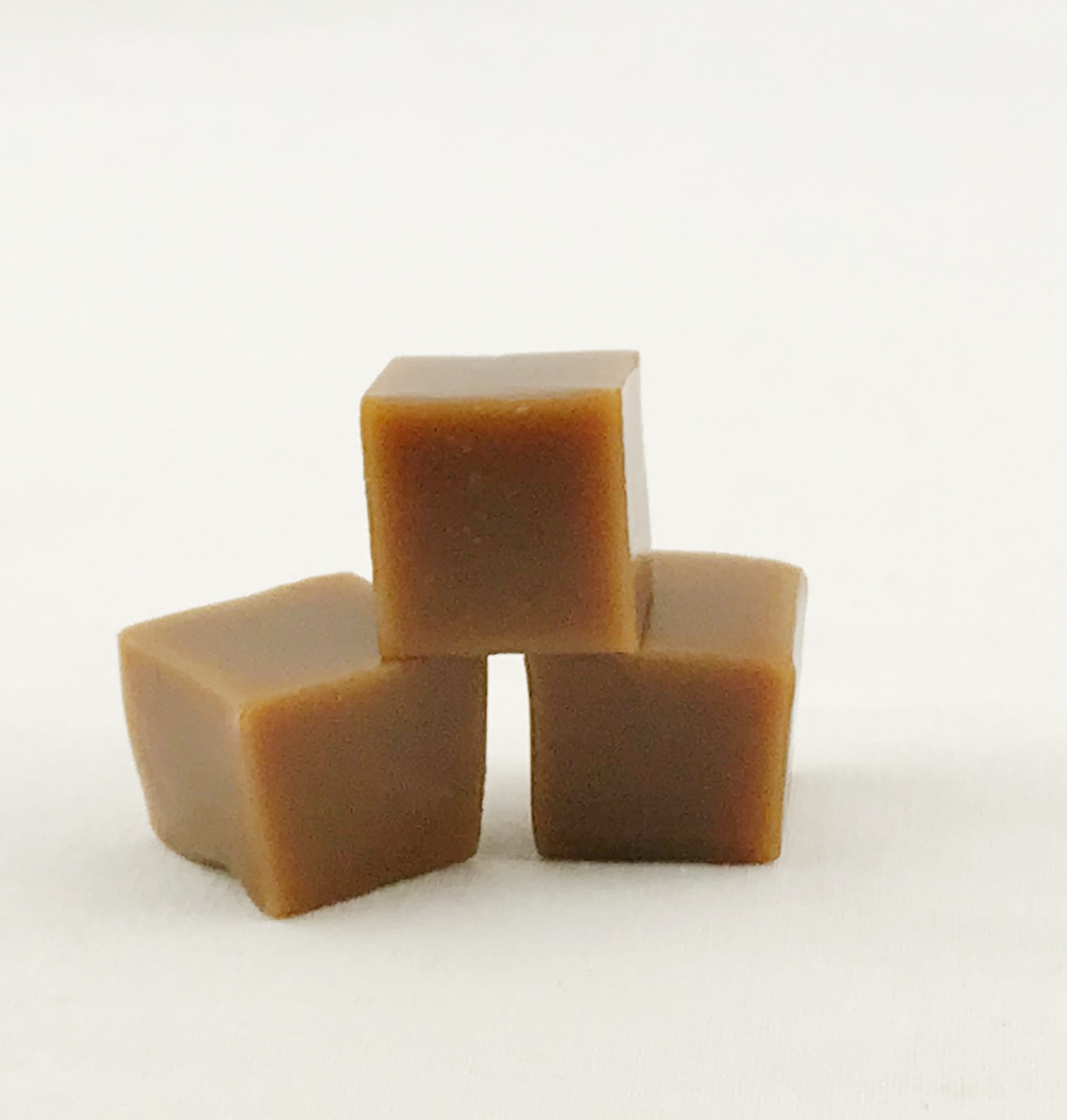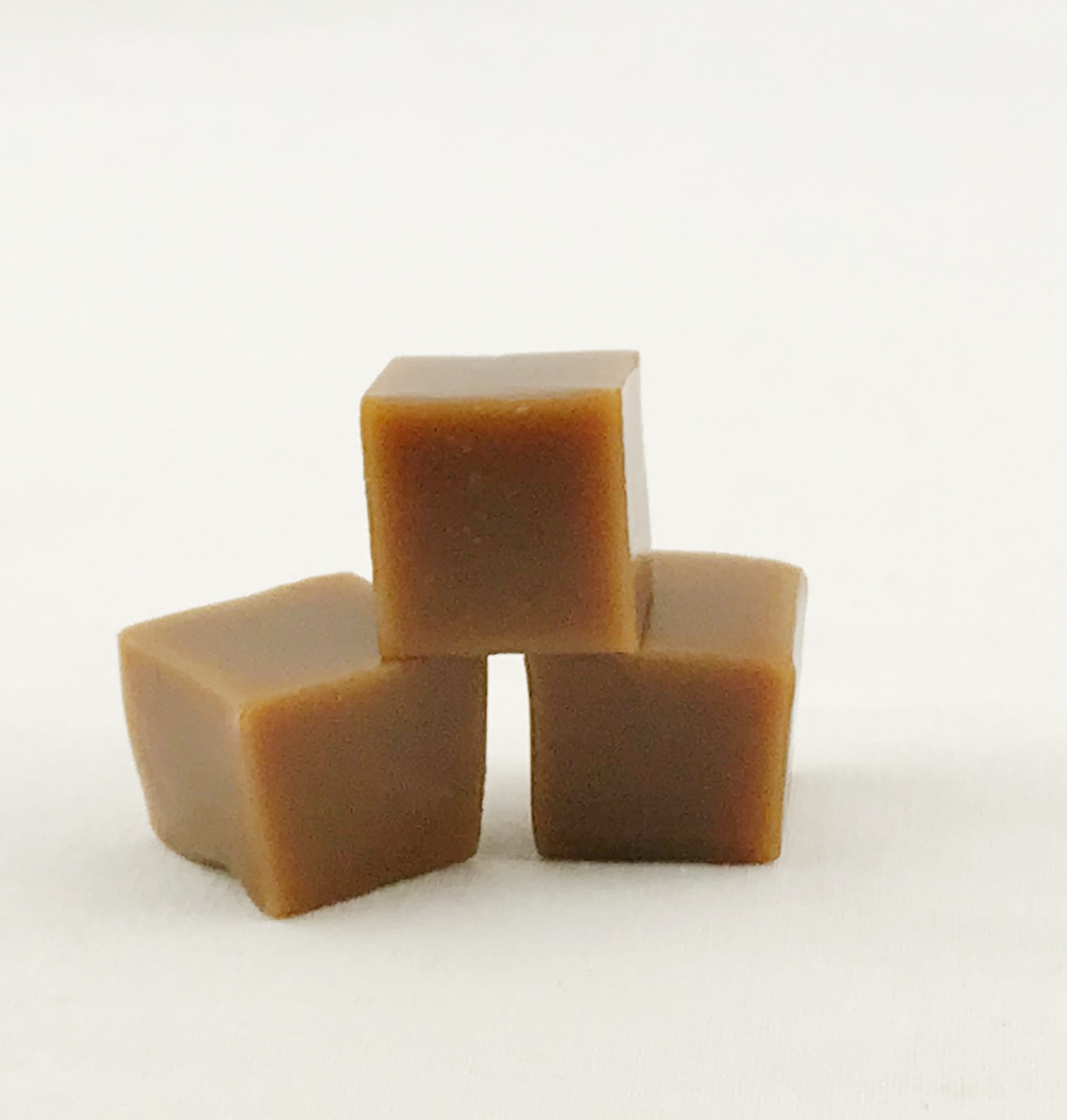 Piña Colada Caramels
While there are different variations on this classic beach drink, pretty much everyone knows that a classic Piña Colada contains three signature ingredients: pineapple, coconut, and rum.
Those flavors are all there, in our classic Piña Colada Caramels!
We take our original vanilla caramel and flavor it with coconut, add some pineapple and a bit of rum, and viola, Piña Colada in caramel form!
All of our handcrafted caramels are made with real butter and heavy cream, to make them melt in your mouth.
4 ounce caramels come in a resealable Kraft zipper pouch with a window.
Ingredients: Ingredients: Sugar, Heavy Cream (Milk), Corn Syrup (Corn Syrup, Salt, Vanilla), Butter (Milk), Water, Salt, Natural Piña Colada Flavor (Flavor contains Soy Lecithin Vegetable Oil) from non-GMO sources.